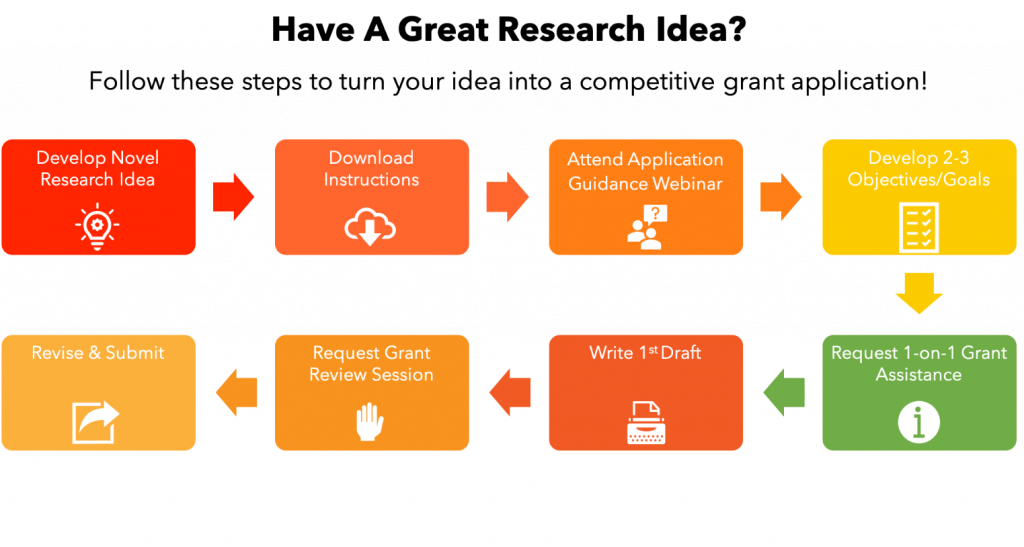 2020 Research Grant Applications Period is Now Closed.
One of the main missions of the DPAF is to fund research and thanks to a generous research grant from SUN PHARMA, we can.
The 2021 application cycle in February 2021.  Please visit this page in 2021 for more details about the next application cycle.
Examples of the type of research we hope to support are:
Submitted proposals will each be reviewed by two or six reviewers on a panel of content experts. In 2020, DPAF will award up to four (4) one-year grants.
Complete applications will be blinded by research staff before being reviewed by DPAF's grant review committee.  Learn about previously awarded projects.
DOWNLOAD RESEARCH GRANT APPLICATION
---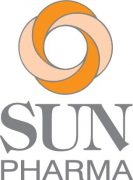 Sun Pharma is the first pharmaceutical partner to fund a research program specifically designed to support research and scholarly activity among dermatology PAs. This exciting new program helps the DPAF to take a large step forward in one of our key initiatives, PA led research in the field of dermatology. If you would like to learn more on how to partner with the DPAF as a pharmaceutical sponsor of PA led research, or any of our initiatives, please email info@dermpafoundation.org.
---
Questions about research? Wondering how to get started? 
Submit Questions and/or Completed Applications to research.grants@dermpafoundation.org