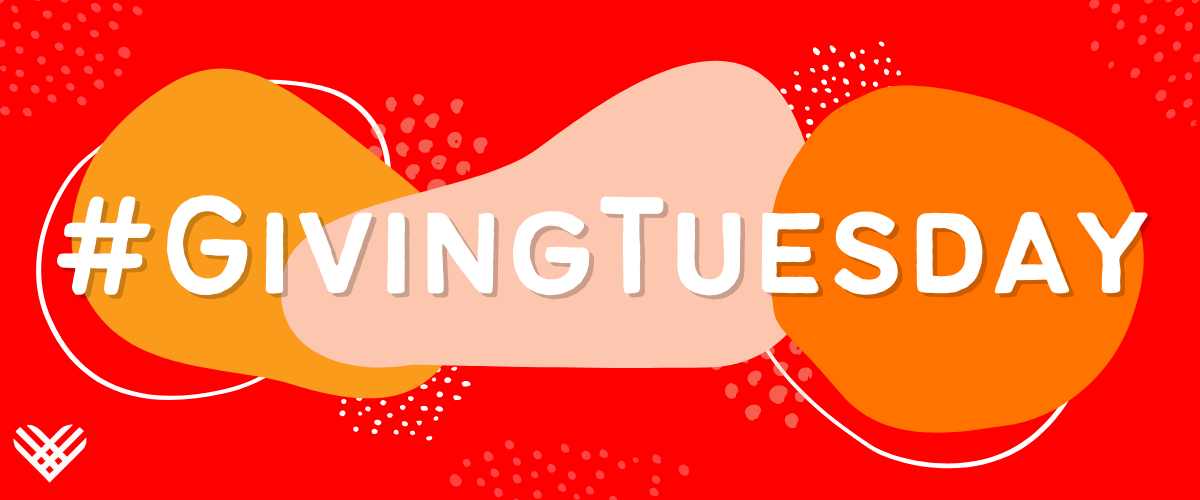 You won't forget Black Friday…..
You won't forget Cyber Monday……

Don't forget to donate on #GivingTuesday.

GivingTuesday is a special time of the year where your giving helps make our mission possible.
Don't forget #GivingTuesday 2021, Tuesday November 30, 2021.
On last year's #GivingTuesday, you helped ensure that kids got to go to camp, mission scholarships were awarded and dermatology research was conducted on scalp and skin issues. Help make this year an even bigger success and ensure funding is available for 2022 to serve even more dermatology patients, research, and scholarships.
We are less than one week out from Giving Tuesday. Don't miss your chance to make a difference.

Make your annual contribution today! All donations are tax-deductible. Every dollar counts.